The mission of the United Methodist Church is to make disciples of Jesus Christ for the transformation of the world.
Leadership Team: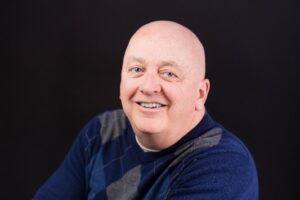 Steve Place was born and raised in Grand Rapids, Michigan. He has a wife named Ilse, 3 sons, 2 daughters and 9 grandchildren! His home church was Trinity UMC. After graduating from Northview HS, he married two years later and went on to Michigan State to get a degree in Telecommunications (TV & Radio). Before moving out of GR, Steve was also very involved in the Grand Rapids Civic Theater from 2001 -2017.
He started attending Cornerstone Church in 1994 when the church had a membership of 150. Over the next 15 years, by volunteering and eventually being on staff, he facilitated innovative processes in the music, technical, drama and other worship areas for that church.
Steve's desire is to see any church he serves, continue to be a community where individuals are daily worshiping God through their lives and offering themselves as living sacrifices. He welcomes the opportunity to facilitate the use of arts and creative venues to help this congregation respond to the story of God.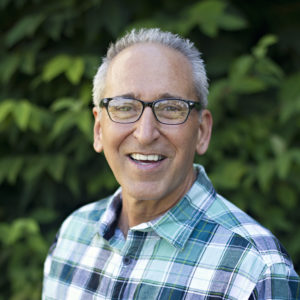 Michael Milo, Worship Director
Michael is a native Michigander who has lived most of his life in and around Detroit, Chicago, and most recently, Holland, Michigan since 2011. Michael did his undergraduate work at the University of Michigan, then, after serving as a student pastor for four years, he ended up in the Chicago area getting his M-Div. from Northern Seminary. With a deep love for Christ and a passion for worship that began in high school, he has served as a worship pastor in churches in the Detroit, Chicago, Lansing and Holland areas for the past 20+ years.
Although he loves all four seasons, summer and sunshine are way up on the top of the list! Riding his bicycle, swimming, reading, working in the yard, and playing with his dog Abby are the things he particularly loves to do in whatever spare time he finds. Although he constantly groans over the way people drive here in West Michigan, he enjoys being a part of our Grand Rapids Faith community!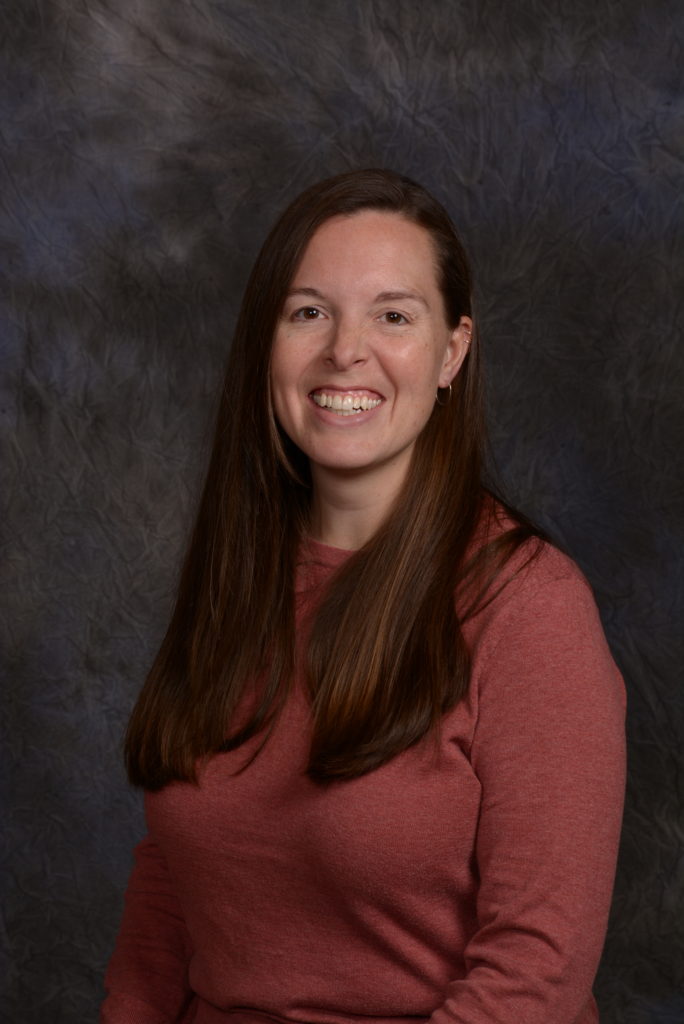 cynthia_hicks@hotmail.com
Cynthia joined the staff at Faith UMC in February 2015 as the organist and choir accompanist. She loves being a part of Faith's strong music program: working with the choir, playing duets, accompanying special music, and leading hymns from the organ or piano. Cynthia feels that music is her connection to church as she has participated in church music since high school, finding places to get involved wherever life has taken her.
Cynthia and her husband, Pete, live in Holland with three cats and a dog. Their son, Noah, is attending the University of Michigan to study Computer Engineering. Their daughter, Allyson, graduated from Grand Valley State University and worked in Columbus, Ohio for a few years. Allyson (and her cat, Monty) now live at home with Cynthia and Pete while Allyson pursues an online graduate program in Library and Information Science.
Outside of Faith music, Cynthia enjoys Lake Michigan, walking the dog with Pete, time with extended family at the cottage "Up North" on Burt Lake, and a good grilled cheese sandwich!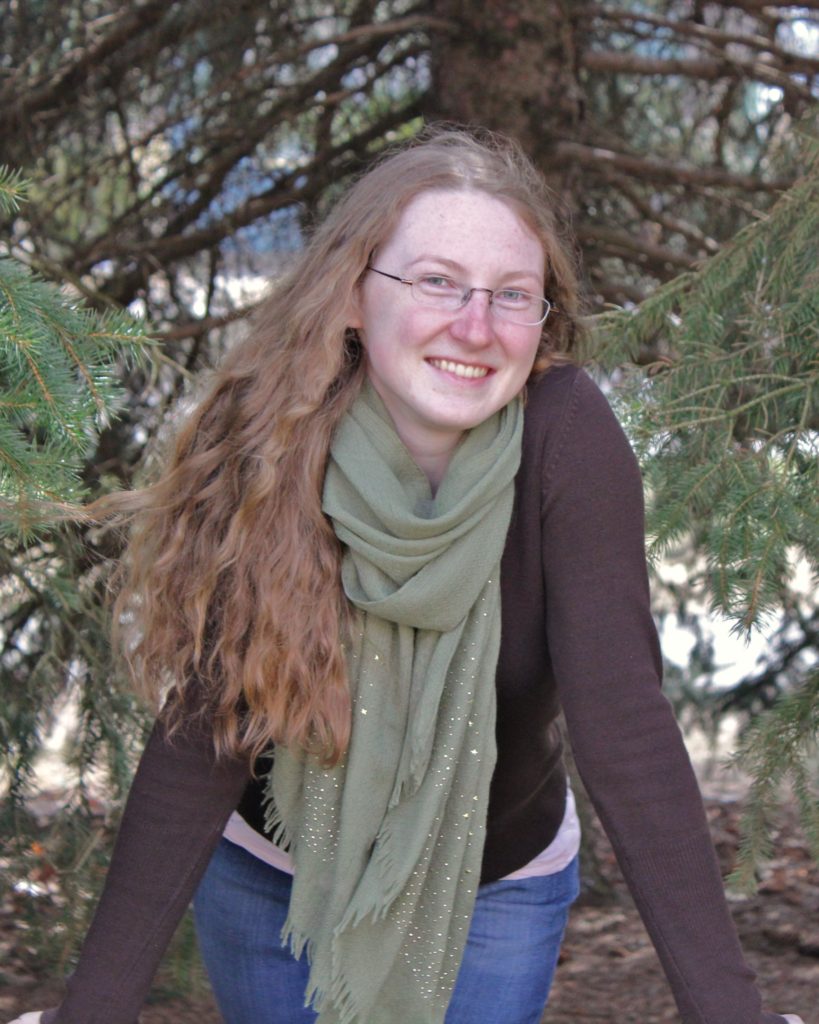 Jamie Listh, Administrative Assistant
secretary@grfaithumc.org
Jamie grew up in Negaunee, MI in the Upper Peninsula and moved to Grand Rapids in 2017. She joined the staff at Faith UMC that September as the administrative assistant. She also serves the congregation of Grandville UMC in this capacity.
Jamie holds a Bachelor of Music degree from Alma College (class of 2014) When not playing viola with the Holland Symphony, teaching private violin/viola/cello lessons, subbing with quartets for wedding gigs, or playing violin with chamber groups such as the Vintage Parlor Orchestra, she enjoys traveling, scrap-booking, reading and taking full advantage of the many opportunities to enjoy music, art, food and natural beauty in the area with friends and her husband, Branden.